Top Benefits Of DIY Window Replacement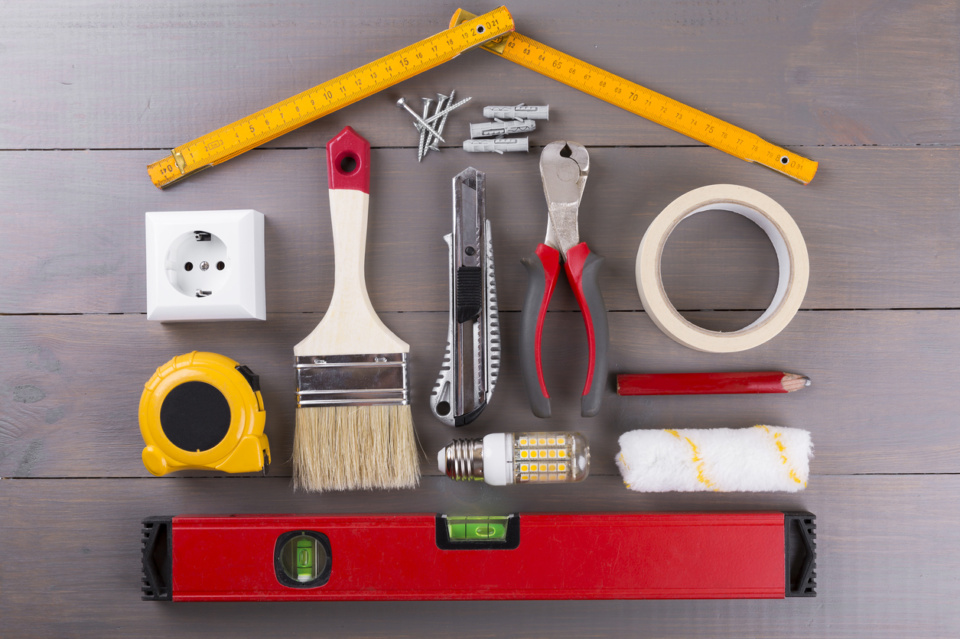 Do you sometimes wish that your home looked better than it currently does? If so, could fitting better quality windows in it be the solution that you need? The good news is that this is one of the parts of any house that is relatively easy to change whenever you want to do so.
If you get started now, you will have beautiful new windows and a better house overall in no time. In addition, if you do this well and opt for DIY window replacements, then there are some terrific benefits that you can gain.
Which of the following benefits would be of most interest to you right now?
Get a Better Looking Home
It is amazing to see the difference that some new windows can make to the look of your home. This is especially true when you make the effort to find windows that work perfectly with the rest of your house and blend in with the style it currently has. This means that you need to take some time to find the ideal style, material, and color that works well with the style of house you own. For instance, should you go for the classic look or for something with more of a contemporary touch?
If you have seen examples of houses with windows that didn't match the rest of the house, then you will know how bad this can look. Rather than making the same mistake, you need to find a window design that you love and that will enhance the overall appearance of the property at the same time.  If you do this well then you will see a massive difference as soon as the new windows are fitted. It is a marvellous feeling to look at how your property has been enhanced so simply yet effectively in this way.
Improve Your Energy Efficiency
Another huge advantage to getting quality new windows fitted is that your home will instantly become far more energy efficient too. All of the cold air or hot air that previously crept its way into the house through cracks and gaps can now be easily kept out. This brings with it a number of great benefits you might be interested in.
For a start, you will be looking to spend less money on heating or cooling your home because of your increased energy efficiency. You can also feel proud of living a more environmentally friendly lifestyle too. The fact is that you can lower your heating or air conditioning by a notch or two, therefore using less energy to keep your home at a comfortable temperature. If you want to do your bit to help the planet while also lowering your household bills, then this is a benefit well worth keeping in mind.
You won't find many easier ways to make a move towards a greener and healthier lifestyle at home without making any sort of sacrifice in the process.
Keep Out the Noise
Do you currently suffer from living in a noisy home? Poor quality or ill-fitting windows are usually not very effective at keeping out noise from the street. Obviously this will be worse if you live near a busy street or train line, or if planes fly over your home. However, even with a home in a normal street you could still find the noise from outside to be horribly distracting. Thankfully, by getting DIY replacement windows fitted you can finally live a more peaceful life at home.  You will feel great when you can start to enjoy life again without the noises from outside driving you crazy. Getting windows that fit perfectly is the first step to doing this.
While doing this you might want to consider double or triple glazing if you live in an area that particularly suffers from a lot of noise problems.
Make Your House More Valuable
Not everyone is aware of the difference that better windows could make to the value of their home. By making this change you can quickly and effectively add to the property's value.
This is great news if you don't have the room to expand the house or to find other ways of adding to its value. It is an especially smart move if you are hoping to sell it sometime soon. As well as boosting the value of the property, the right kind of new windows will also make it more attractive to potential purchasers as well. The first impressions that they get of your house will be greatly enhanced if they see lovely windows that fit the style of the property well.
Best of all, this doesn't have to be a particularly expensive thing to so. If you choose wisely then you can make your home more attractive, even on a small budget.
Reduce Your On-Going Maintenance Tasks
Another of the big advantages to fitting stylish modern windows is that they are easier to maintain. Anyone who has struggled in a home with old windows knows they often need to be fixed in order to stop them for deteriorating further. Of course, if you don't do this then you run of risk of the windows getting into an even worse state. This might be a blessing in disguise if it persuades you to make the long awaited changes, but it might not feel that way when you first have to deal with the problems it causes.
With brand new windows you can ensure that you no longer have to worry about these annoying maintenance tasks. You can expect good quality windows to last you for decades without giving you any sort of hassle. This means that you can settle back and enjoy your home once again. The more attractive and low maintenance that your house becomes, the more enjoyable it will be to live in.
When you want to make a fast and impressive change to your house, there are few better approaches than that of finding the perfect DIY replacement windows. You will love seeing the difference it makes in so many different ways.