Your Source for Orange County Replacement Doors & Replacement Windows
When it comes to Orange County windows and doors, we can help our customers create the perfect design to complement their home.
Single family home retrofits, apartment rehabilitations, or new construction projects small and large you can rest assured that Southern California's Premier window provider, Legendary Doors and Windows, cares. We care about our employees, the quality of the products we sell, the environment, and the impact we have on the communities we work in. Most importantly we care about the investment that you have made in your property. We will continually strive to be the best partner possible and a valuable resource to home owners, property managers, and the construction industry.
WORKING WITH FAMILIES FOR OVER 30 YEARS
Legendary is a family owned and operated business. We have worked with families for over 30 years with their Door and Window needs. We are a company that focuses on homeowner's budgets, needs, desires, and wants. We will find the right solution to fit your Door and Window needs. We have built our business on the concepts of reliability, trust, and respect.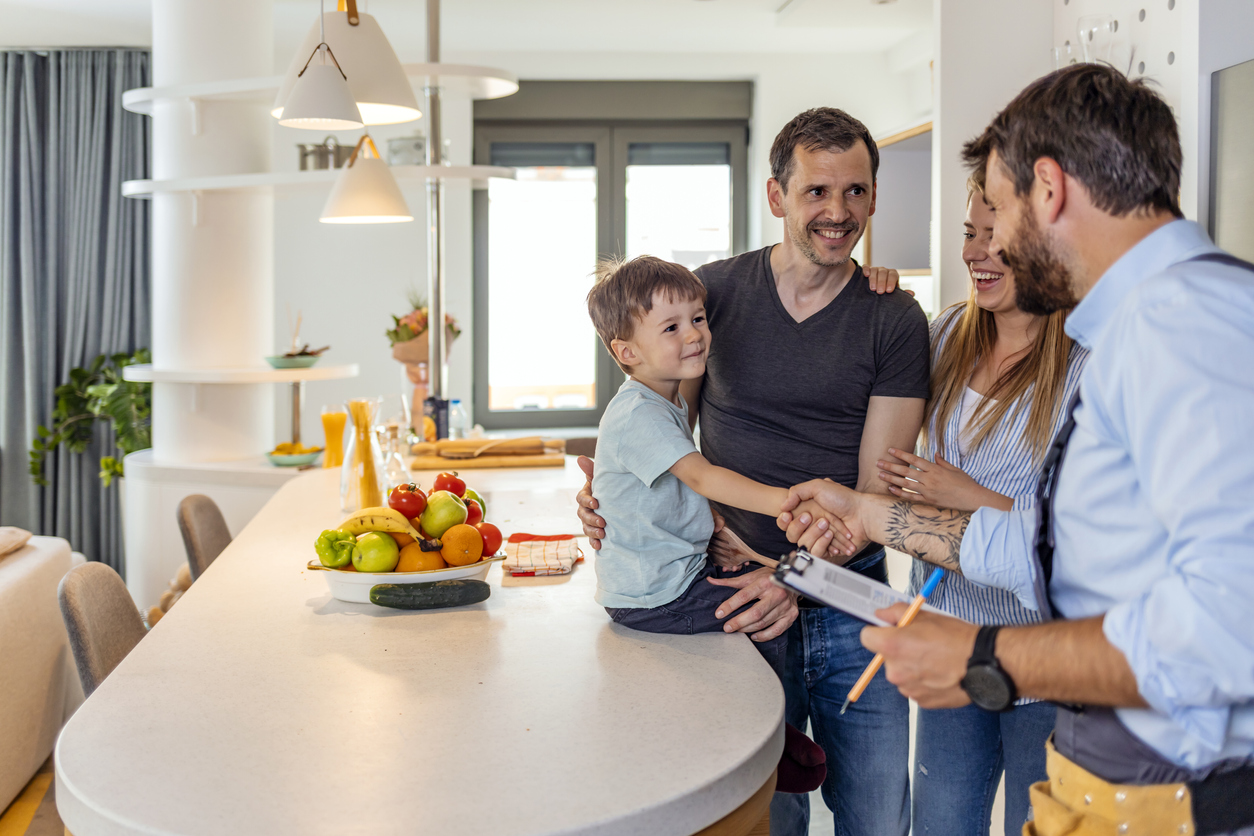 We believe in only selling products that we can stand behind 100% and would install into our own homes.
We believe clean jobsites create a safe and efficient environment for our employees and improves the customer experience by preserving the existing condition of a property.
We believe that you are entitled to our best pricing all year round not just "if you buy today".
We believe that profits are not as important as our building a company that lives up to its name.
With our years of service and experience in the home improvement industry we have developed design ideas that can assist you in finding the perfect look for your home.
We can assist you in creating a Legendary look for your home, so you have the Jones trying to keep up with you!