Legendary Doors & Windows has become one of Orange County 's Best solutions for Doors & Windows because we prioritize people over everything.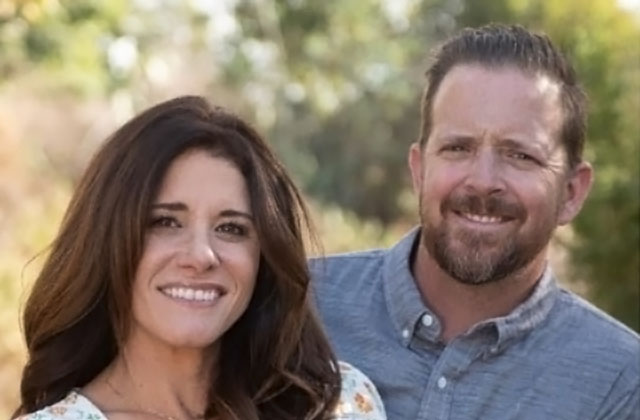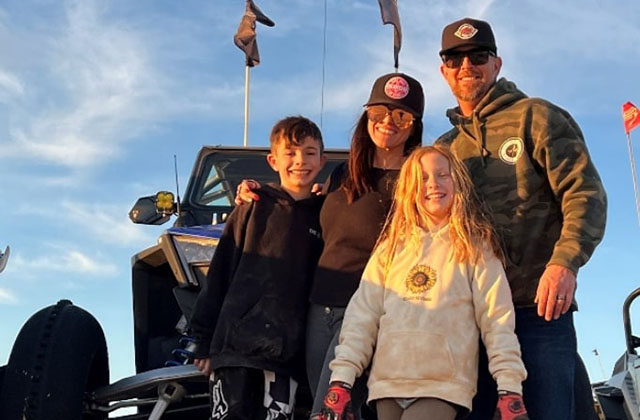 Jason and Pearl are proud owners of Legendary Doors & Windows. Together since 2010, they have worked hard to make Legendary live up to its name. Jason and Pearl live in Lake Forest, and love raising their 3 children, They are a proud Military family as their oldest son is proudly serving in the United State Marine Corps.
Jason brings over 25 years in the home improvement construction industry. Jason has a strict belief that educating homeowners is the most important part of the process. When Jason isn't on-site meeting with homeowners or walking jobs daily to ensure every detail is accounted for he enjoys spending time with the family. He is an active member of the community and loves spending time outdoors and being a part of the kid's sporting events. His second love is off-roading and also enjoys boating, camping, and snowboarding.
A former Bank executive Pearl left her corporate suits and high heels and committed herself only to Legendary in 2015. When Pearl isn't behind the scenes managing invoices, vendors, marketing, HR, and the books she loves spending time with the family, doing all she can with their younger kids' school, the Church, the community, and all things fitness. She enjoys boating, running, and her Peloton.
Vice President of Sales &
Director of Contractor Sales
Scott joined the Legendary Team in 2016 and has been one of the driving forces in the success Legendary has experienced. His background in logistics and his determination to make every job work and his incredible work ethic have always made him a key member of the team. When Scott isn't working with Legendary's sales team, onsite at jobs, or meeting Orange County contractors he enjoys volunteering for the Orange County Sheriff Search and Rescue team, is a competition shooting expert, and loves fishing and camping. Scott is an Orange County Native and knows every good BBQ joint in OC.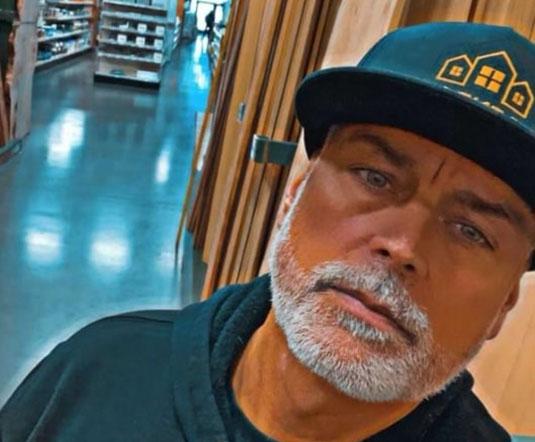 Eric joined the legendary team in 2022 and was instantly a valuable addition to the team. Working daily with our Installation crew Eric brings with him years of construction experience and the perfect "we can do it" attitude. When Eric isn't at clients homes working with our installation crew to insure perfection, he enjoys working with his hands spending time on his boat in the Summer and off-roading in the winter.
Marketing and Advertising Representative / Accounting Admin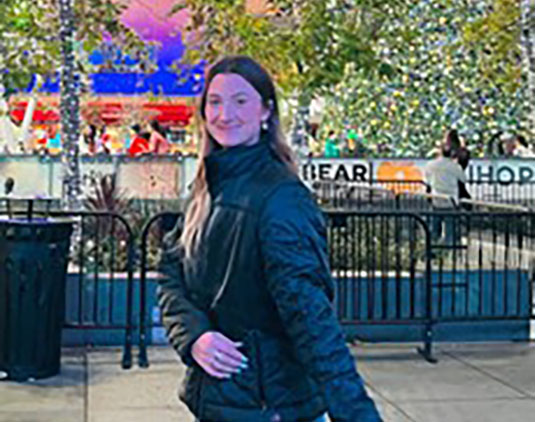 Valerie joined Legendary early in 2023 and has quickly become an irreplaceable asset. Valerie not only works on all our marketing and advertising efforts, but she also works behind the scenes to insure all data is accounted for in a timely and accurate manner. Valerie is a recent graduate of California State University, San Bernardino where she played four years of collegiate soccer. In her free time she enjoys everything outdoors, dinner with friends, working out and could never live without the beach.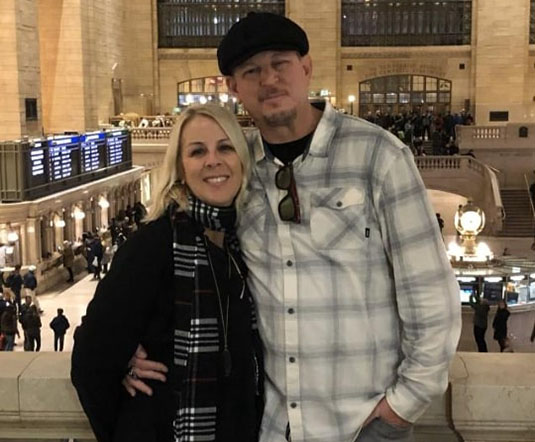 Jason brings decades of experience in design and construction knowledge to Legendary. With almost 32 years in the construction industry, Jason's number one goal is bringing homeowners' dreams into reality. He loves meeting new people and can be found riding mostly 2 wheel vehicles on his time off like his Harley, Dirt Bike, and Bicycle, always heading to the outdoors.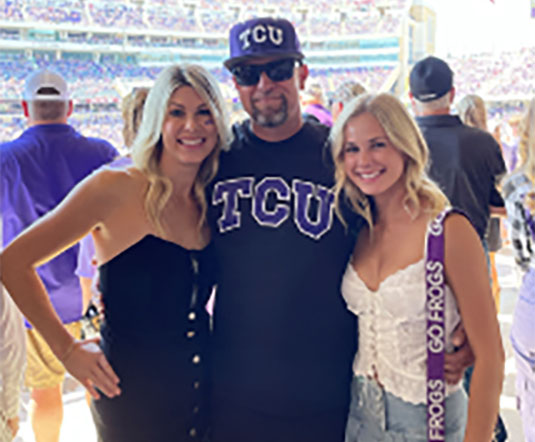 Derek is a proud member of the Legendary Doors & Windows team and has been making customers happy for over 6 years. As a homeowner, Derek understands the value of investing in high quality doors and windows and he enjoys helping customers design their project to ensure it fits their style and budget.
In his free time, Derek enjoys spending time with his family and being outdoors at the beach, river, desert or riding his mountain bike. He is also an avid TCU fan. GO FROGS!!
We offer competitive pricing, excellent service, and professional support.