Finding Inspiration For The Windows Of Your Dreams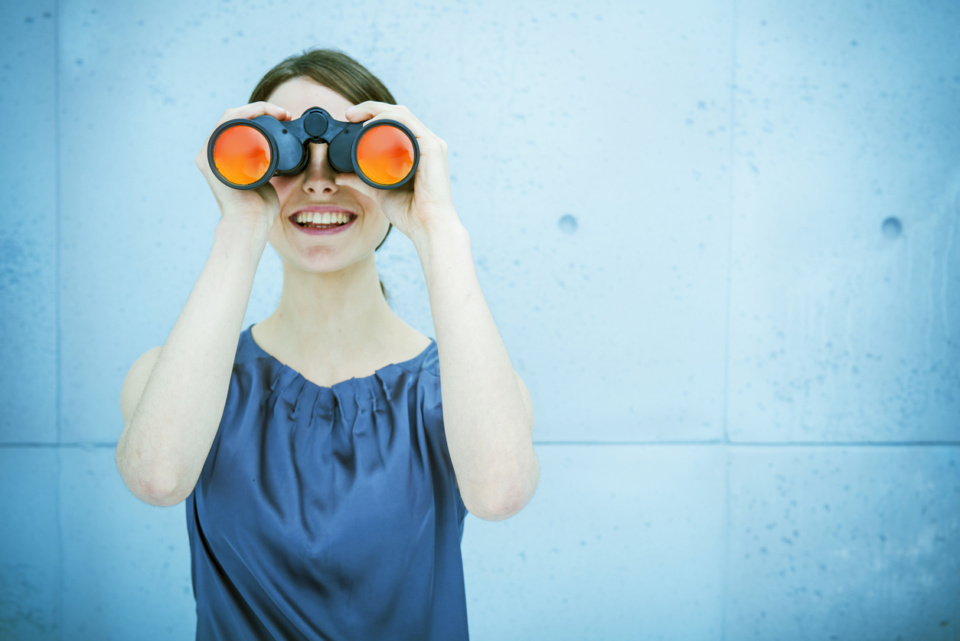 Most of the features of your home are perfect, but something has to be done about the windows. Instead of replacing them with the same old thing, why not take the opportunity to consider other design options? By spending a little time understanding more about the different options that can be combined in various combinations, it won't be hard to come up with a window design that's ideal for your home. Here are some ideas to help you get started.
Taking a Look at Different Window Styles
One of the easiest ways to begin coming up with new ideas for your windows is to check out the different styles others are already using. The goal is to step away from the design that you have lived with for years and see how those other designs might fit in with the home style and your personal preferences.
Perhaps you currently have what is known as single hung windows. This design includes one sash that's fixed in position. Usually, the fixed sash is the top one. That leaves the bottom sash that can be opened and closed at will.
While you like the basic idea, would you find that double hung windows are better for you? This design includes two movable sashes rather than one. If you like, it's possible to leave the bottom sash in position for security or other reasons. When you want to let in air, you lower the top sash as much or as little as you want. With a double hung window, you can even open both sashes slightly so that there is air flowing into the home at a higher and a lower level.
There are other window styles to consider. Awning windows are wonderful when you want some fresh air but it's raining. Since the windows are hinged at the top, you can tilt the bottom part outward and not worry about the rain getting inside. Slider windows are great for people who have trouble raising and lowering sashes, while casement windows are generally hinged on one side and swing outward for more of an Old World touch.
Choosing Materials for the Frames and Sashes
Style is not the only factor you need to consider with your new window design. It makes sense to consider the merits of different materials as you make plans for those custom windows. Doing so will ensure you are happy with the function and the look when the project is completed.
Wood is a traditional material that remains as popular as ever. Wooden frames and sashes work well with many different home designs, including contemporary styles. It's also relatively easy to add decorative touches to wooden sashes, something that may be important if you want to include some element that's a little out of the box.
Another approach is to go with metal window frames and sashes. Unlike wood, metal windows are usually made with alloys that resist pitting, will not rot, and will not warp due to exposure to extreme temperatures. In recent years, windows of this type sport colored coatings that help them to look more like the traditional wooden windows. Along with the great appearance, you'll find that window maintenance is a lot easier.
Vinyl windows are relatively new in comparison to the other two choices. Windows of this type are easy to adapt to any size of window you have in mind. The color is embedded in the vinyl itself and the material is treated to resist fading. The lighter material used for vinyl Milgard windows makes it easier to install the windows, and you'll also find that opening and closing them does not require much strength. In spite of the lighter material, the windows provide plenty of security and will hold up well to any type of weather.
Don't Forget the Glass
The glass you choose for the panes also matters. Check with the local jurisdiction and find out what standards apply in terms of thickness and composition. Once you settle those issues, you can focus more on the decorative aspects.
Double and triple pane windows offer the practical advantage of more control over the temperature inside your home. They also offer all sorts of possibilities for enhancing the look of the place. Each pane can be a little different in terms of tinting or shading. For example, you could install triple panes that range from clear to opaque. Depending on your mood, you can open one pane so that light and air flow into the room, or close all three to create a more subdued light.
One of the factors that will determine the type of window glass you use is the amount of privacy you want. If you love to let in the maximum amount of natural light during the day and don't mind if everyone outside has a view of the home interior, clear glass is the way to go. Keep in mind you can always include blinds of shutters in the window dressing so there's privacy when the sun goes down.
Tinted glass is a good way to allow you an unobstructed view from indoors, but prevent others from checking out what's happening inside. A pro can make suggestions of what sort of tint would do the job and also work with the color scheme that you use throughout the house.
If you don't care for the idea of tinting the windows, frosted or opaque glass panes is worth considering. You won't be able to look out the window and see what's going on in the front yard, but a reasonable amount of natural light will still shine through.
Remember that stained glass panes can serve more than one purpose. The glass does provide some privacy and also serves as art for your home. Consider using this approach for the windows on each side of the front door, a window on a stair landing, and possibly for the bottom sashes in the bedrooms. The latter approach is particularly functional if you go with double hung windows and would like to open the top sash for fresh air. The stained glass in the bottom sash still provides security and privacy while the lowered top sash lets in all the air you want.
Before settling on the right window design, seek help from a professional. Discuss the pros and cons associated with different styles, materials, and glass options. Making the right choices now allows you to enjoy those windows in the years to come.