Milgard Tax Refund Rebate 2023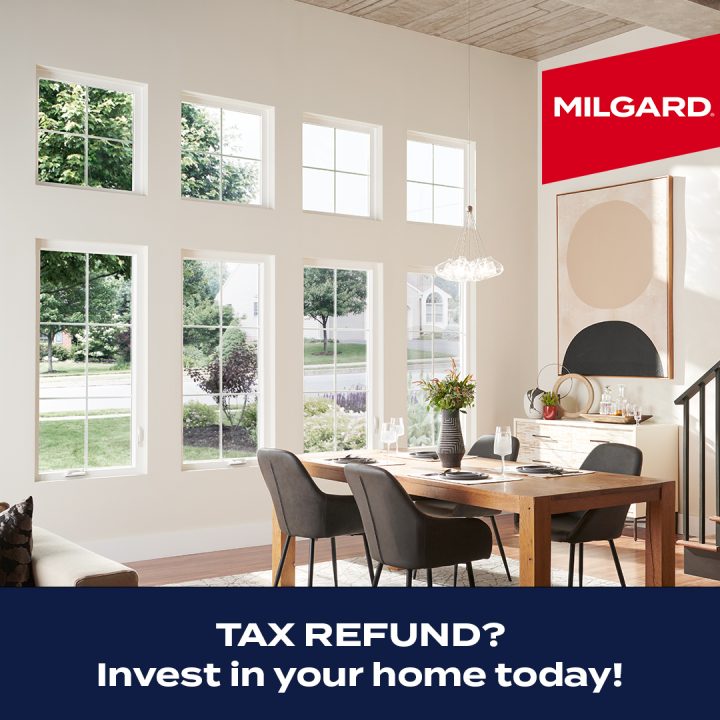 Turn your tax refund into new windows and doors!!!
Spring time always brings flowers, gardens blooming, birds chirping and of course taxes!!!
Well, This tax season let Legendary Door & Windows and Milgard turn your tax refund into home improvements. The new Milgard promotion that gives you a rebate* for every qualifying window and patio door.
You will receive an Amazon.com gift card code via email as follows:
$85 per V400 Tuscany® Series and V300 Trinsic™ Series patio door, $40 per V400 Tuscany Series window, $30 per V300 Trinsic Series window, and $20 per V250 Style Line® Series window for orders placed between April 3, 2023 and May 31, 2023.
Legendary Door & Windows is a Milgard Certified Dealer.